Myths about hiring an Interior Designer
By – Irfan Khan | May 18, 2020
Why should I hire an interior designer? A question that many ponder upon to build their home. The more they ask, the more doubt creeps in. Our perception plays a big role during the final decision. Are you on a tight budget and don't want to take any risks? Are you open minded and prefer to explore new possibilities? Have you heard/read about too many horror stories on interior design disasters?
Let's begin by eliminating the false information and myths around hiring a professional interior designer.
1. Hiring an Interior Designers is too expensive, they overcharge and mark up the prices of interiors.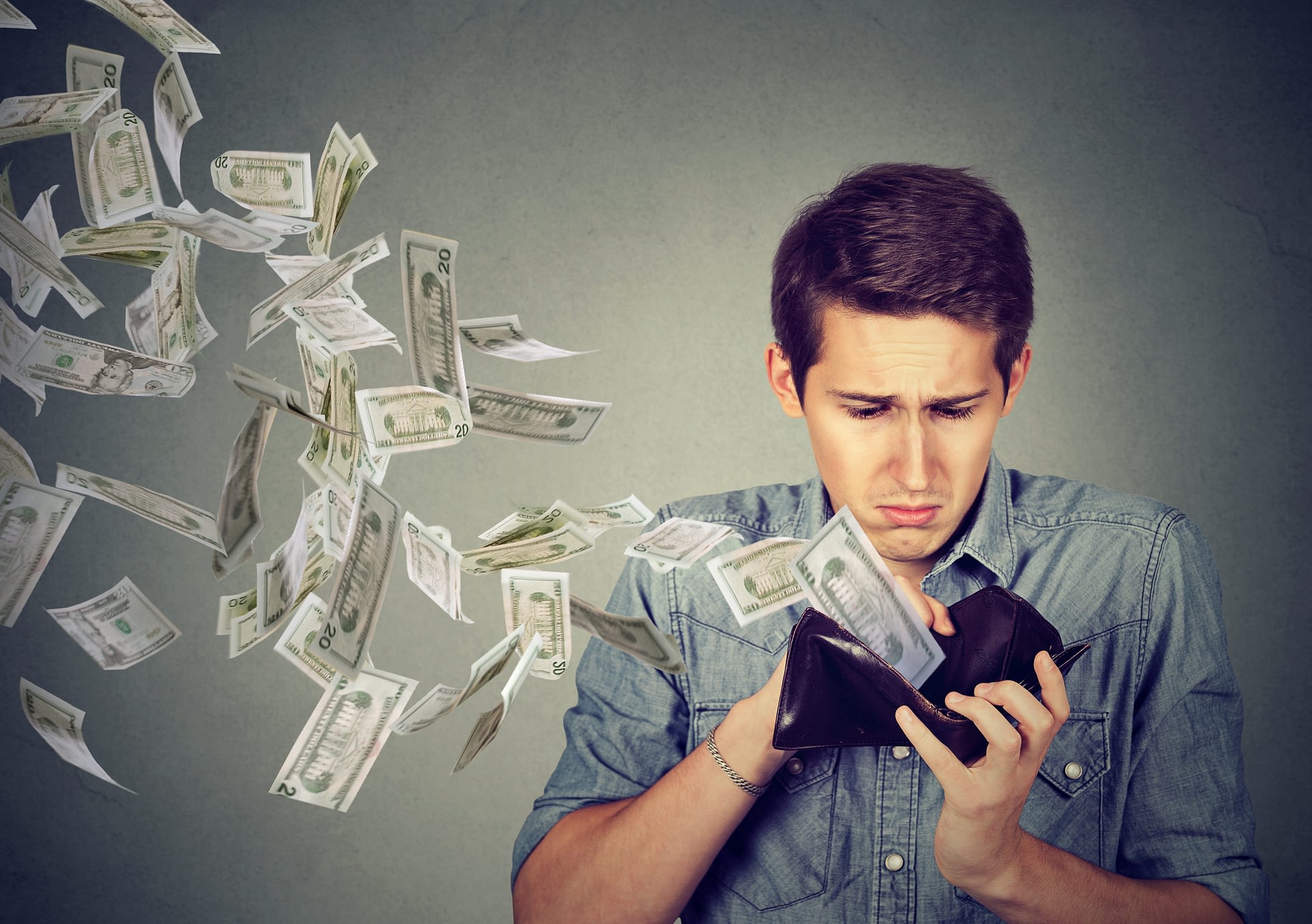 Let's get a few things straight, every requirement has a price. It is important to discuss your budget when talking to an interior designer. A professional would always provide you with options based on that financial boundary. The cost of furniture, materials and accessories is more or less the same. Interior designers may get some discount but also consider that they are saving you the hassle of searching, buying, delivering the materials and setting up. Time, energy and experience are important resources too!
2. Low budget translates to compromised materials. Dhoka!?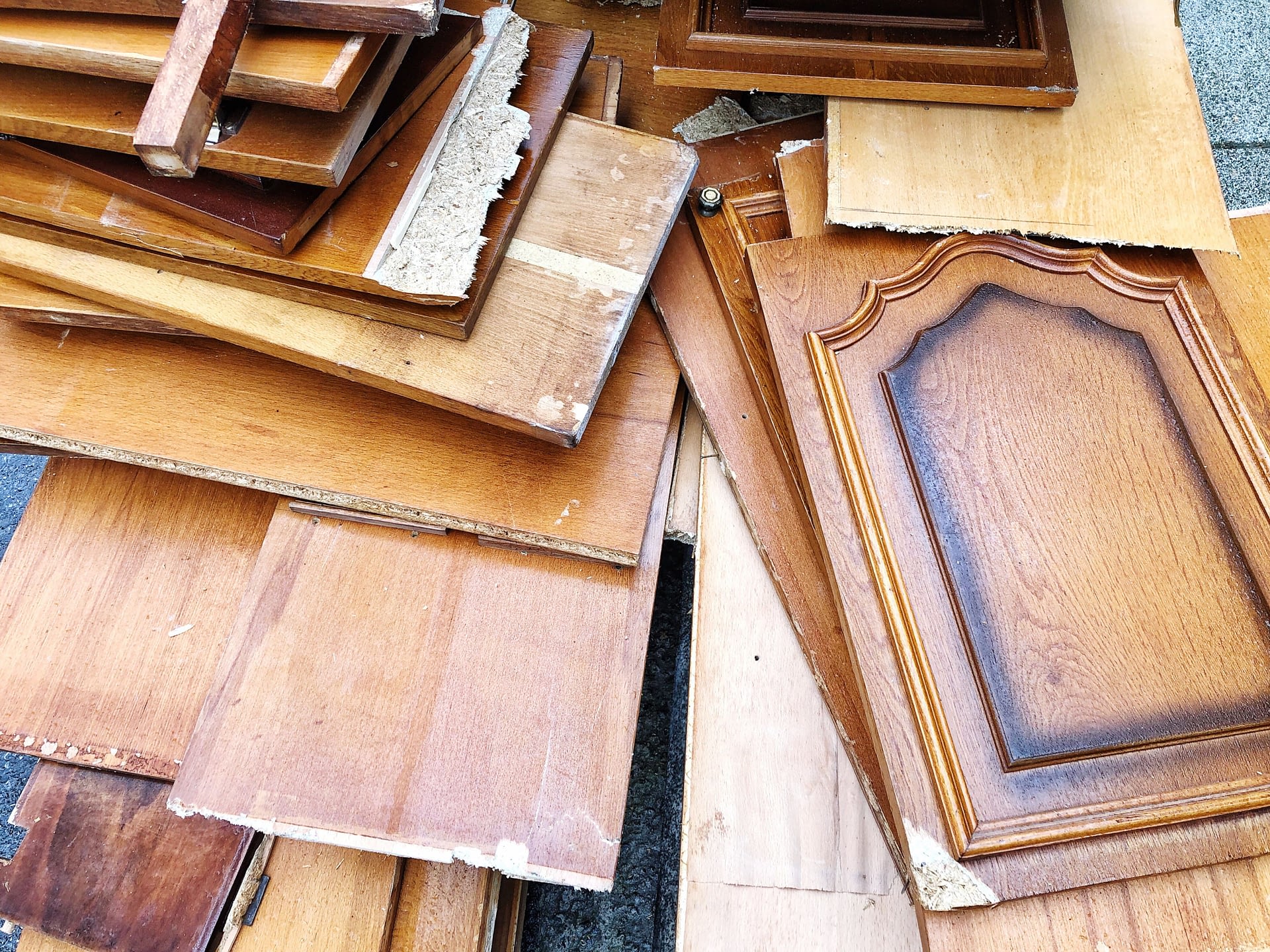 Not if you have the right interior designer. It is possible to have a beautiful long lasting home under your budget. Ask questions, inquire about the warranty and quality of the materials. Above all, choose a reliable interior designer! Have a clear conversation with them, provide inputs and let them transform your living space into a wonderful abode.
3. Designers only focus on aesthetics not functionality.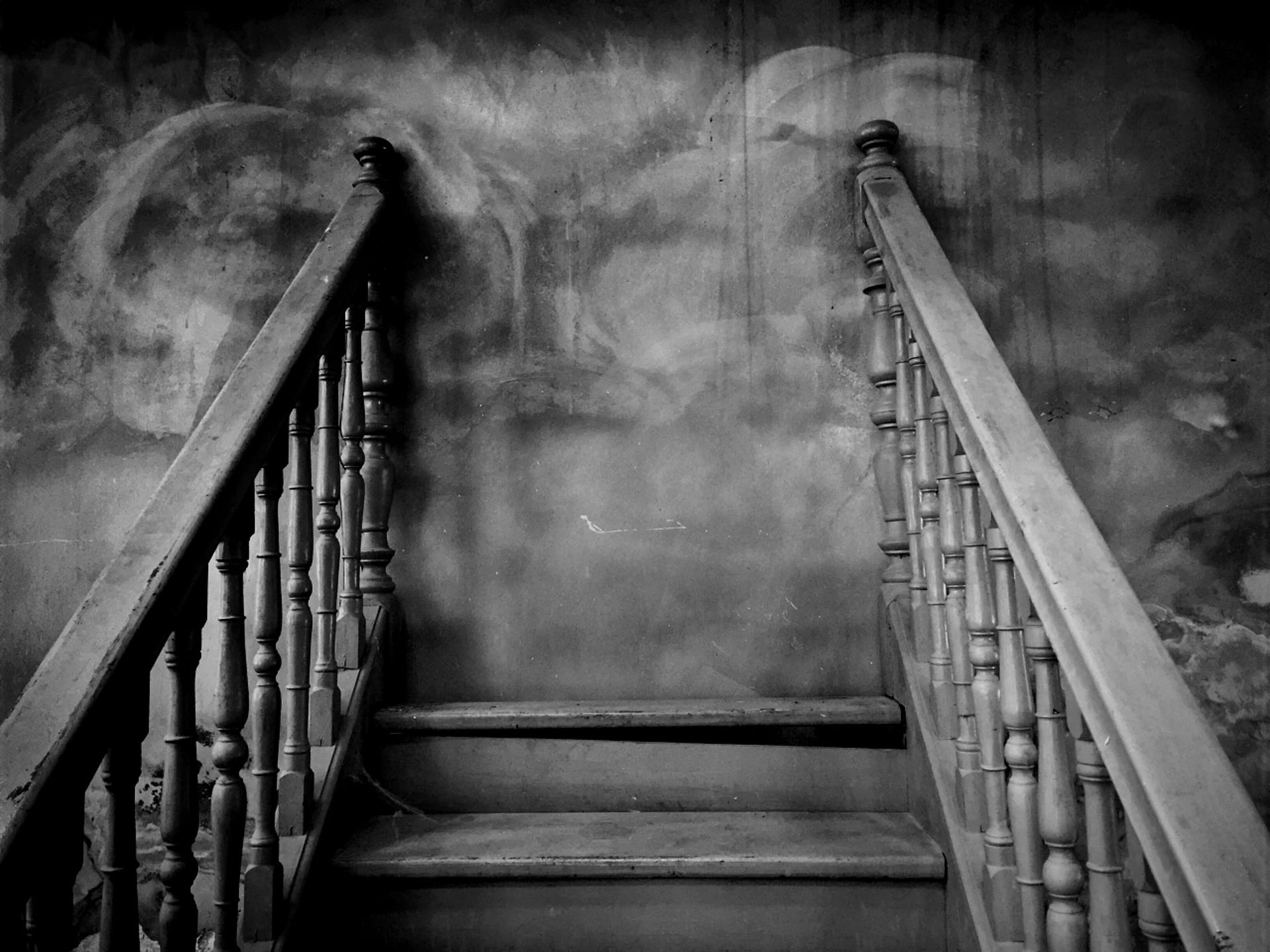 If that was the case, they would have run out of business by now. Functionality is as important as the look if not more. Designers are not aware of your daily needs, habits and patterns, you need to communicate it to them and make observations while the work is in progress. Each and every room has a purpose – do you work at home a lot? Does your profession require a lot of physical training equipment? Or do you have a large family? Are you a minimalist or require a lot of storage space? Every individual has different needs and desires. A customer who knows exactly what they want is a dream come true for interior designers. It helps them plan the project better!
4. What if designers can't match my vision?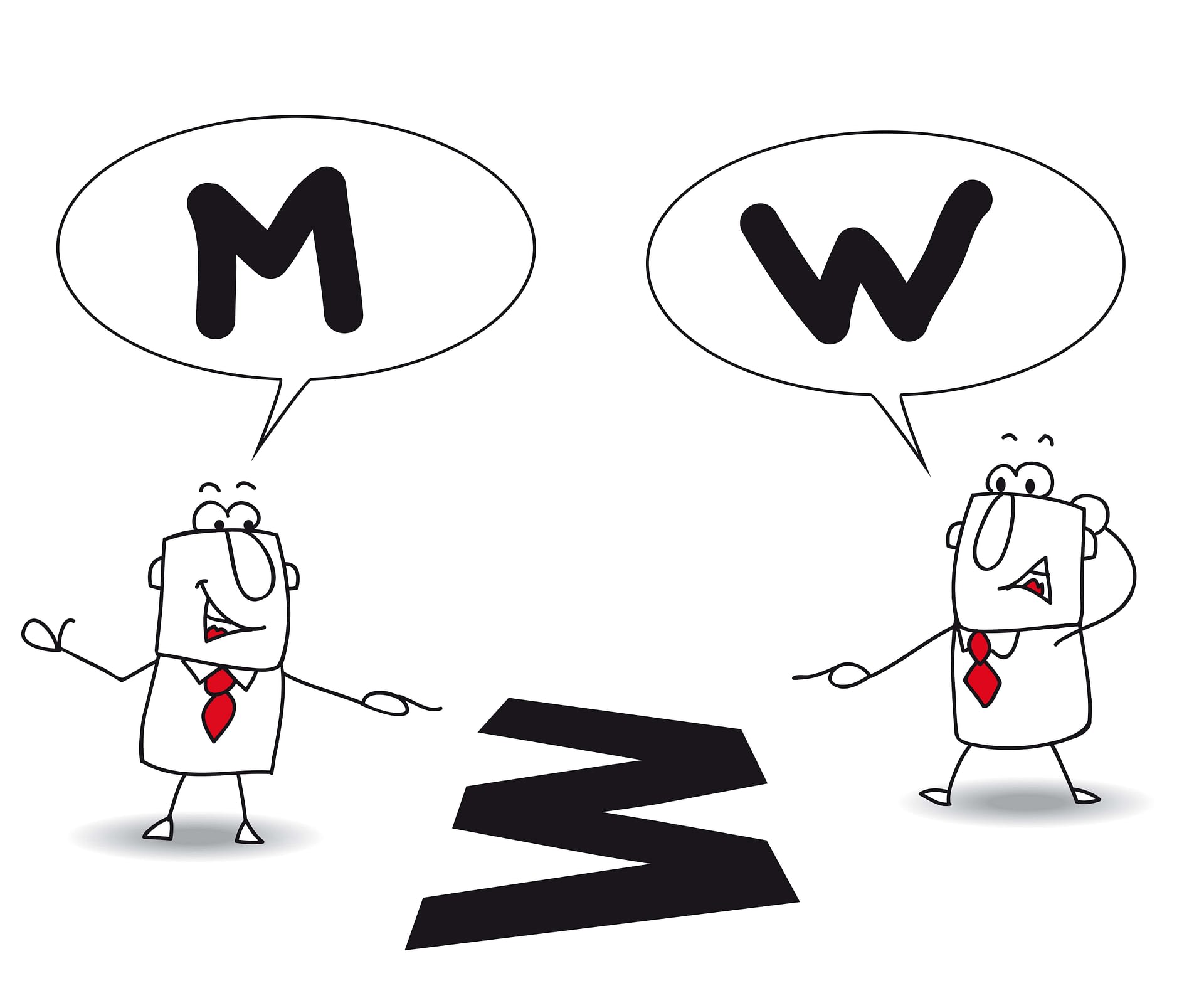 That's a valid question, if they can't match your vision, how will they top it? Communication plays a big part here. If you express that you want a zen style but choose colours and decor that goes with contemporary style, it won't work. Tell them that when you walk into the room, you want to be transported to a Japanese environment. Describe your exact requirements, your lifestyle, things you would need in the rooms, your budget, etc. A professional designer would ask questions to understand your needs before suggesting the interior plan. They are experienced and would help you to achieve your vision. The ultimate decision is always yours.
5. I can do it by myself, it will be better, quicker and cheaper!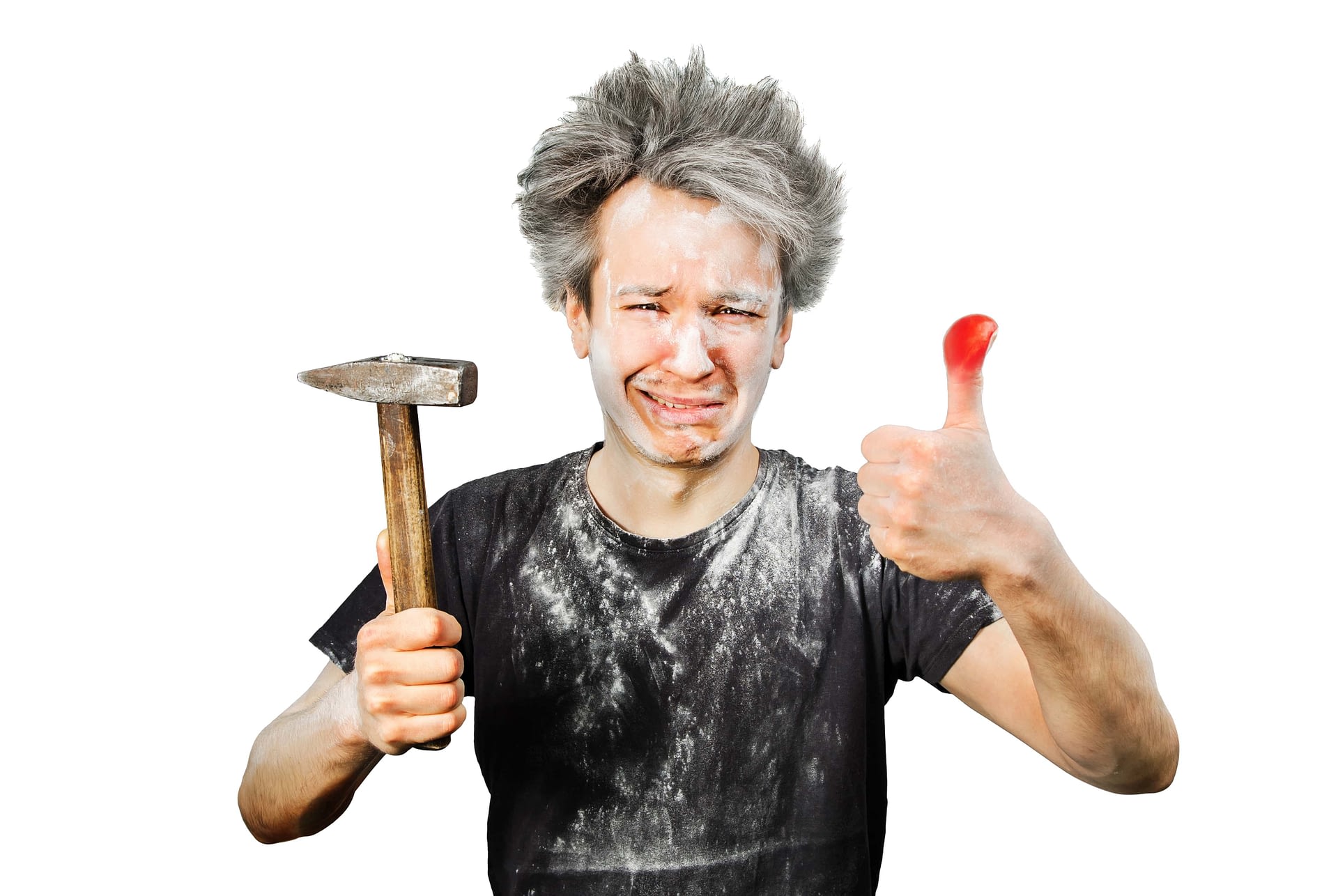 Yes, we do live in a time of DIY… If only things were that easy. Unless you have years of experience in architecture, design, know how to study floor plans and understand strategic planning, it will be a very long and hard journey. Interior designers possess this wonderful combination of art and science, they know how to integrate beauty with functionality. Experience has taught them to point out problem areas, work around architectural challenges. Interior designers know exactly how to respect building codes, standards and regulations.
Perfection is attained by slow degrees; it requires the hand of time.
-Voltaire
Conclusion
Interior designers rely on you as much as you rely on them. They are skilled at what they do just as you are skilled at what you do. When we meet potential customers, we ask them all the necessary questions to understand their personality and exact requirements. It is our aim to educate them about different styles and their function. Our living space is such an important part of our life. It is a reflection of our personality.
Design Requirements?
Talk to us